Epic


I might discontinue this site on soon..


this page has been viewed
times!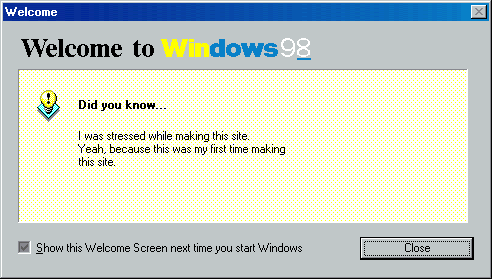 Epic Buttons:

Epic Stamps:









Epic Blinkies:






My Pet: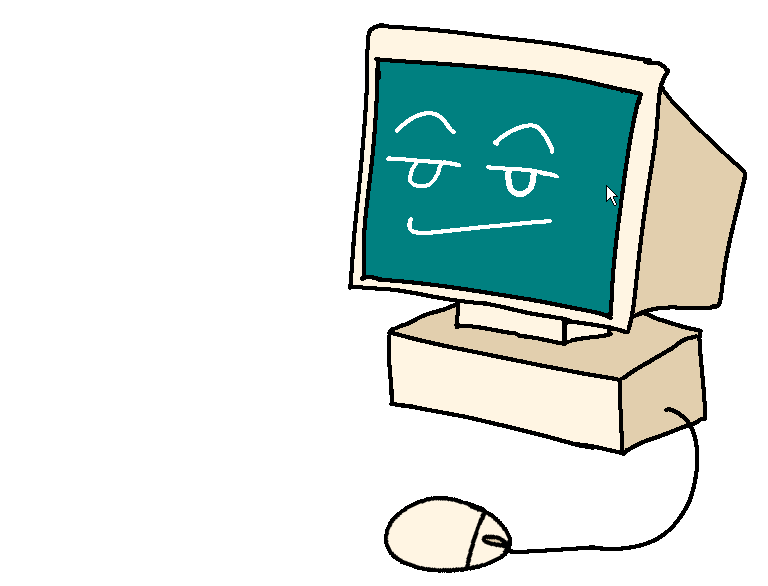 Animated by Epic,
Model by

Webrings:
formerly, webring as they say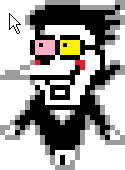 I created one too!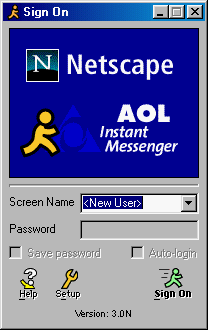 Buttons to add to your website:

Recent Updates:
2/9/2023
First I added some popup windows, and a music 
player. Oh and also this Updates window! yeah.


Hey, visit these websites. They're pretty cool!





Epic, "A Cool Website", characters are trademarks of Rawblocks & Deltarune 2023. Patents Pending.



HEY EVERY !! IT'S ME!!!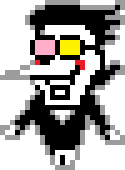 EV3RY BUDDY 'S FAVORITE [[Number 1 Rated Salesman 1997]]
Statistics of this [[GENTLEMAN]]: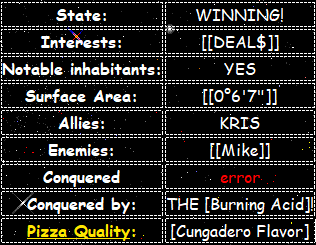 HTTP Error 500
We couldn't display this ad for you because you didnt have Microsoft Internet Explorer Installed. Oh wait hold on i am getting a message here..... Oh yea, i remembered that Internet Explorer retired a year ago!